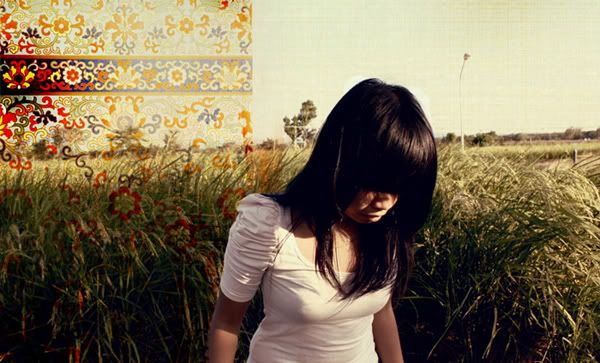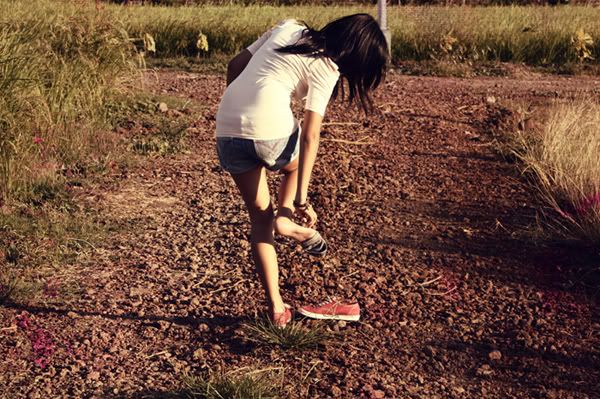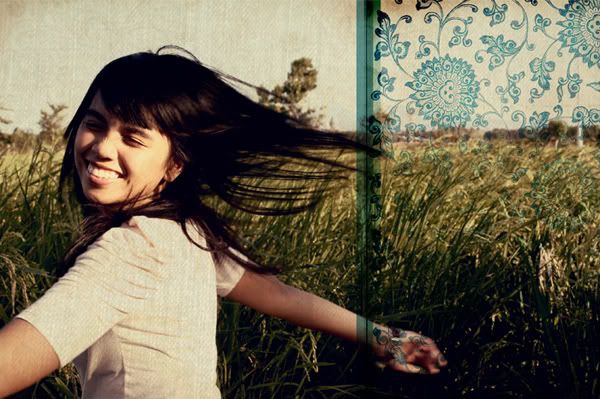 Zara top, Greenhills shorts, Keds sneakers
I just wanted to share these photos. These were taken last summer when my family and I went to a farm in Batangas. Photos were taken by Christine, edited by me. Heehee!
We already got to visit Forever21 in Manila and thanks to mom for the shopping spree! I was a bit disheartened though about the opening of Forever21 in Manila cos I won't get the thrill of waiting for boxes full of F21 stuff mom brings home whenever she takes a trip to the US. Haha! So there.